Download TheFork app: The UK's Best Restaurant Discovery & Booking app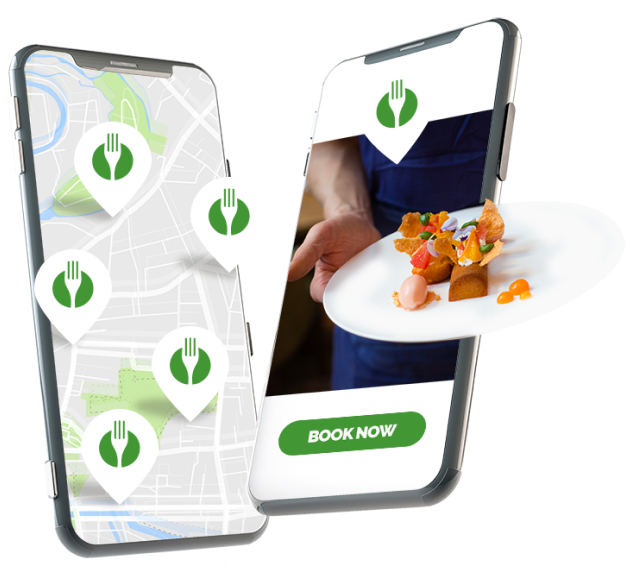 Get up to 50% off food* at top-rated restaurants this summer when you book your table with TheFork
Find the right restaurant near you
Looking for a brunch spot; somewhere for a romantic first date; or to rediscover an old favourite? Easily find a restaurant near you by activating your geolocation.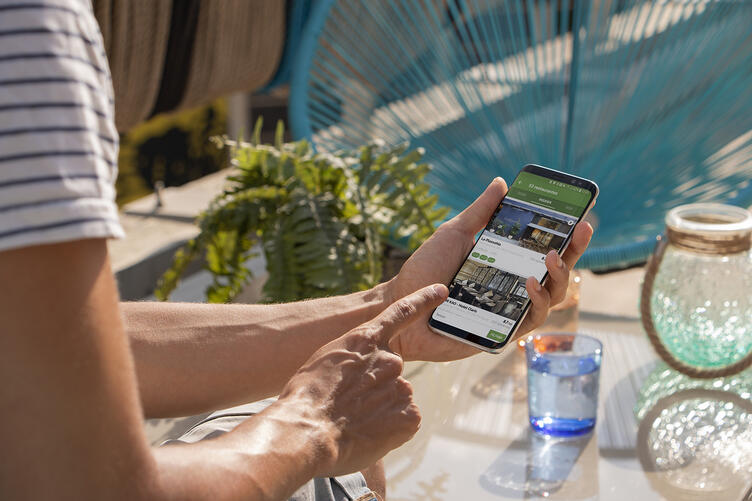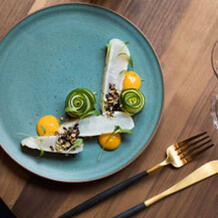 SPECIAL DINING OFFERS T&C
Book with a special offer to reduce your food bill... the offer you've booked will be applied to your final bill.
*See conditions on the page of participating restaurants.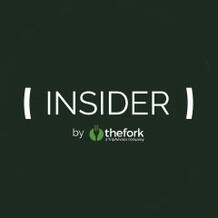 INSIDER TIPS AND EXPERT KNOWLEDGE
Our selection of the trendiest, award winning and highly rated restaurants on TheFork. For all tastes and all budgets, INSIDER is the fastest way to find the best tables.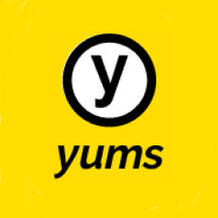 THE MORE YOU BOOK ON THE MOBILE APP, THE MORE YUMS YOU EARN
Yums are the loyalty points that you accumulate by booking via TheFork. You can then convert Yums into discounts at participating restaurants.